Some say the devil is dead...
Devil's Harvest Seeds was just the beginning…
now it's time for the
DEVIL HARVEST ORIGINAL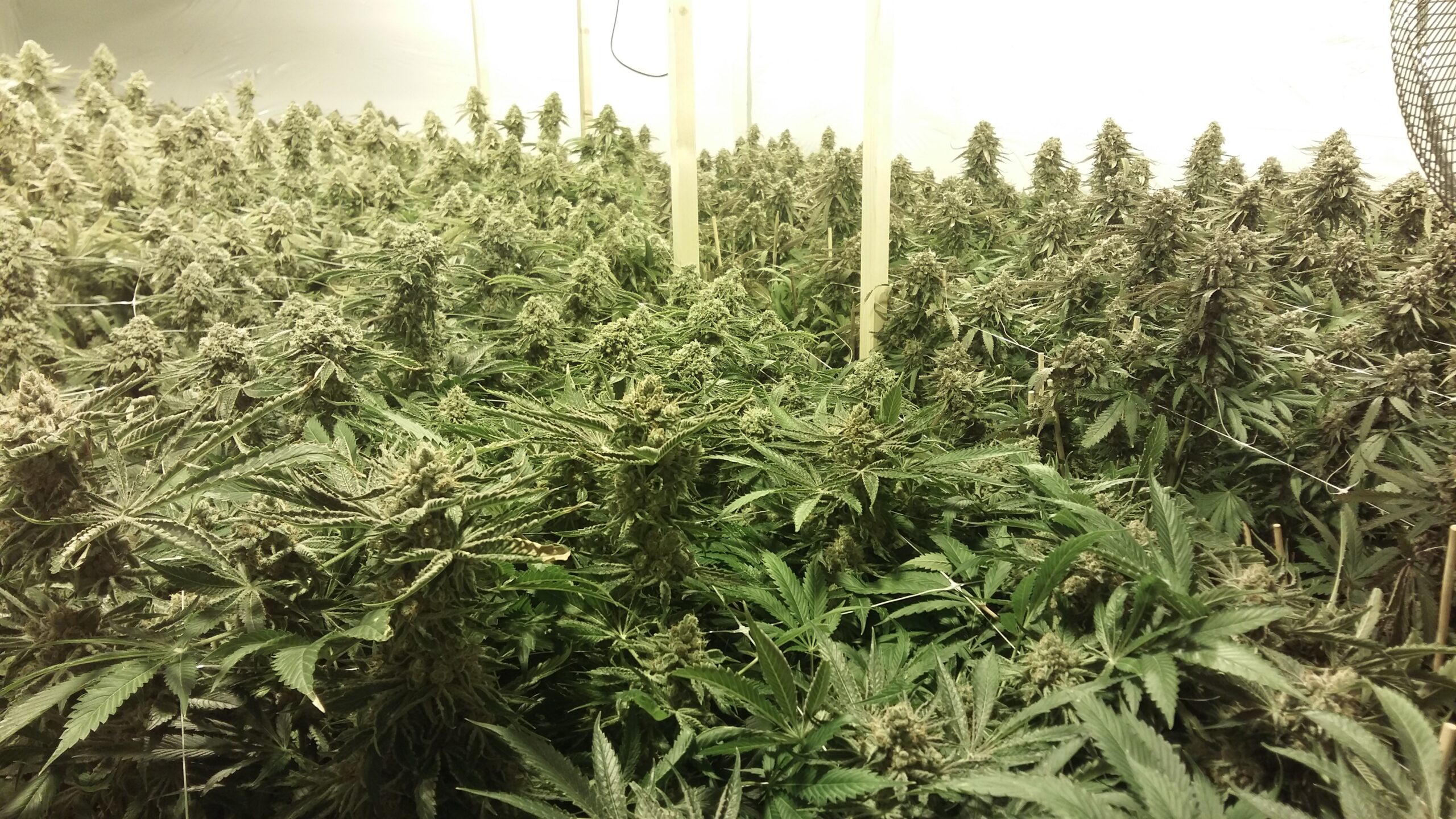 Devil's Harvest Seeds originated many years ago and has achieved remarkable success, garnering countless awards within the cannabis industry. 
During that period, they left a significant impact on the Amsterdam cannabis scene by introducing strains like Casey Jones, Strawberry Sour Diesel, Kuchi, OG Reekn, Rollex OG, and the iconic Shoreline.
Over time, winning a huge number of awards, including multiple High Times Cannabis Cups, the Spannabis Cup, Dabadoo, and the Highlife Cup, to name a few…
The breeder, Dara, took time to explore the evolving cannabis landscape in California, observing the legalization movement and the emergence of new strains that have since become household names, such as Cookies and Zkittles.
Upon returning to Amsterdam, Dara embarked on a new path, dedicating time to seed cultivation, strain testing, and the development of future genetics.
This shift marked a departure from Devil's Harvest Seeds, enabling Dara to maintain his mission of preserving and enhancing the cultivated strains.
Among these strains, Shoreline stands out as the prized gem that fueled our ambition and dedication. This unique genetic masterpiece was on the brink of fading into obscurity, prompting Dara to make it his mission to safeguard its existence.
Strains like Rollex OG kush, Strawberry Sour Diesel & Ice Cream OG continue to hold a prominent place in the renowned Amsterdam coffeeshops.
With a fresh beginning, the original strains now have the opportunity to persist and reconnect with enthusiasts who cherish the authentic terpenes and award-winning flavors that these strains offer.
My desire is to have the best Cannabis that can be found and someday make my Cannabis Castle