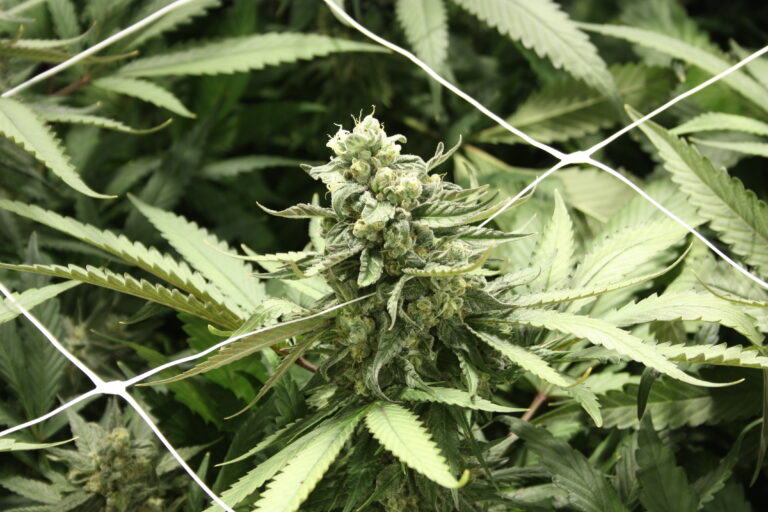 New strain Rollex Runtz
Available now!
Premium Cannabis Seed Strains
Some say the devil is dead...
Devil Harvest Original is a premium cannabis seed company that offers the dankest, high-quality, multiple award-winning seeds for growers of all levels.
Whether you are looking for feminized, regular, or autoflowering seeds, we only play with the real FIRE.
With over 25 years of experience in the cannabis industry, Devils Harvest have won a huge number of awards for our strains, including multiple High Times Cannabis Cups, the Spannabis Cup, Dabadoo, and the Highlife Cup, to name a few…
The devil's work
We are proud of our achievements so far, but our mission is not yet complete…  We want to keep on growing and delivering the hottest  cannabis seeds possible for our customers, leaving your tastebuds ablaze with flavour.
All our seeds are tested for germination, potency, and stability, so we can guarantee a high success rate, and red-hot results.
At Devil Harvest Original, we are passionate about cannabis and its benefits. We believe that everyone should have access to this amazing plant, and we want to help you grow your own with out premium cannabis seeds.
The real fire
At the moment we offer a small range of some of our finest strains, from our award winning classics like the Rollex OG Kush and Strawberry Sour Diesel, to our completely unique and exciting varieties like Ice Cream OG and Shoreline. 
Whether you are looking for indica, sativa, or hybrid strains, we have something to suit your devilish taste.
We are always working with the latest innovations and our aim is to provide you with only the real premium quality cannabis seeds.
If you are looking for the best, look no further than Devil Harvest Original. 
We are here to help you achieve your growing goals, and we guarantee your satisfaction.
Quality Service
We provide fast and discreet shipping worldwide, and excellent customer service.
Feel free to browse our website to see our full catalog of seeds, or contact us if you have any questions. 
We are always looking for new ways to improve our products and services, and we listen to our customers' feedback.
We look forward to hearing from you soon
It all starts from a seed…
Happiness is what happens…
Keep it green...
When it looks like it's ready wait a week…..
Send us a email to info@devilharvestoriginal.com for a chance to win free seeds for the best buds photo